Unforgettable wedding venue
Have a wedding day that you and your friends and family will never forget. The combination of a luxury venue, delicious food and tasteful decoration will turn your wedding into an unforgettable experience. You and your guests will be enchanted by our large glass windows and the lovely patio.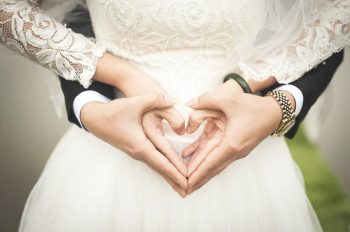 The modern wedding hall will add a proper charm to your wedding, transforming it into your dream day.
As for the preparation of your wedding menu, our chef is at your service, with his professional approach combined with a sense for detail, which guarantees your culinary experience. The hall in the heart of Liptov in combination with our experience will make all your dreams of a perfect wedding day come true.
Wedding booklet 
Have a look at our offer for weddings.