Miroslav Halam is a chef whose basic principle when preparing meals is, most importantly, his own production focused on seasonal and local ingredients. His cuisine is imaginative, his dishes are often prepared from such parts of meat, fish, fruit or vegetables which are no longer used a lot by people today. From these ingredients, he creates delicious, interesting and modern dishes.
Miroslav Halam gained his work experience abroad, particularly in England and Ireland, where he worked for 13 years in the best restaurants. Before coming to Slovakia, he worked in Gordon Ramsy's restaurant, where he perfected his skills even more. In Slovakia, he worked for 4 years in his own restaurant hidden in the Hrabovská Valley near Ružomberok, where, during that time, he was able to build a base of regular customers. In YELLCUISINE, he wants the customers to leave their lunch with a new experience, to taste new, unknown ingredients or combinations of flavours.
After all, A MEAL SHOULD BE AN EXPERIENCE.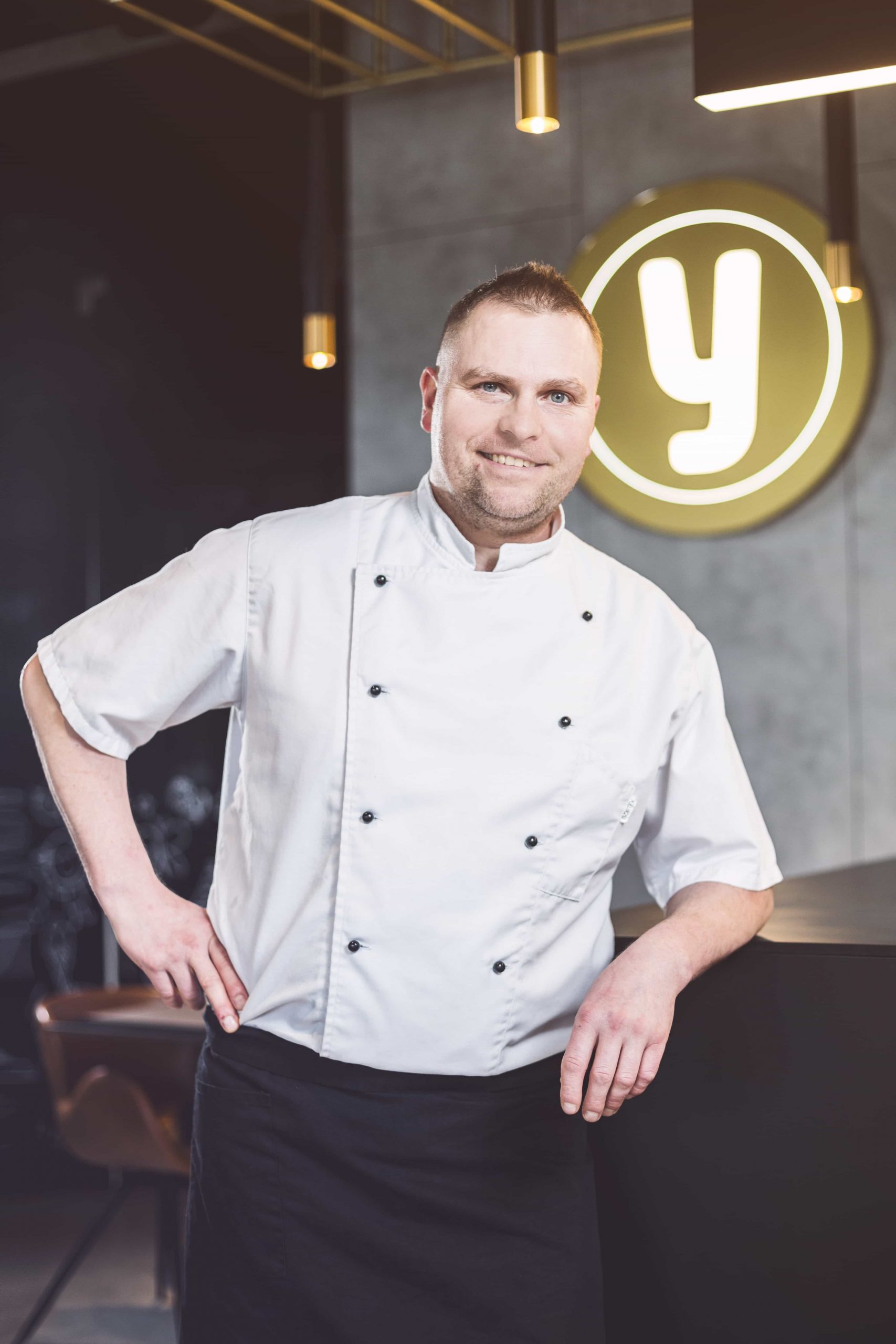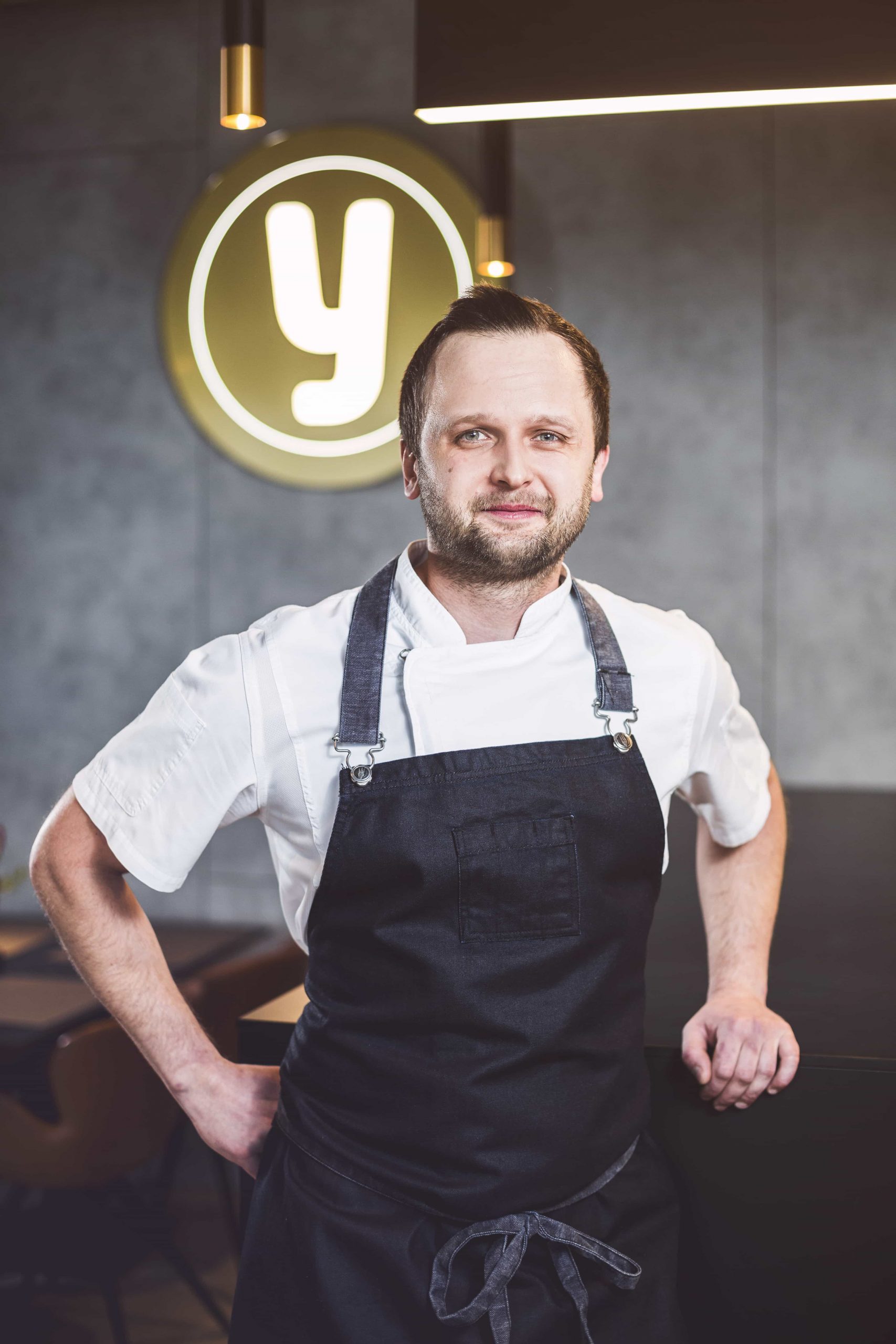 Already during his studies at the Hotel Academy, gaining culinary practice in leading foreign restaurants. After graduating, he left to work in Ireland, where he gained experience in several award-winning restaurants over the course of 8 years. Abroad, he is gradually preparing for the position of chef.
After returning to Slovakia, he has been working for 4 years in the YELLCUISINE restaurant, where he uses his talents and acquired experience.
Po návrate na Slovensko pracuje už 4 roky v reštaurácii YELLCUISINE, kde využíva svoje nadanie a nadobudnuté skúsenosti.